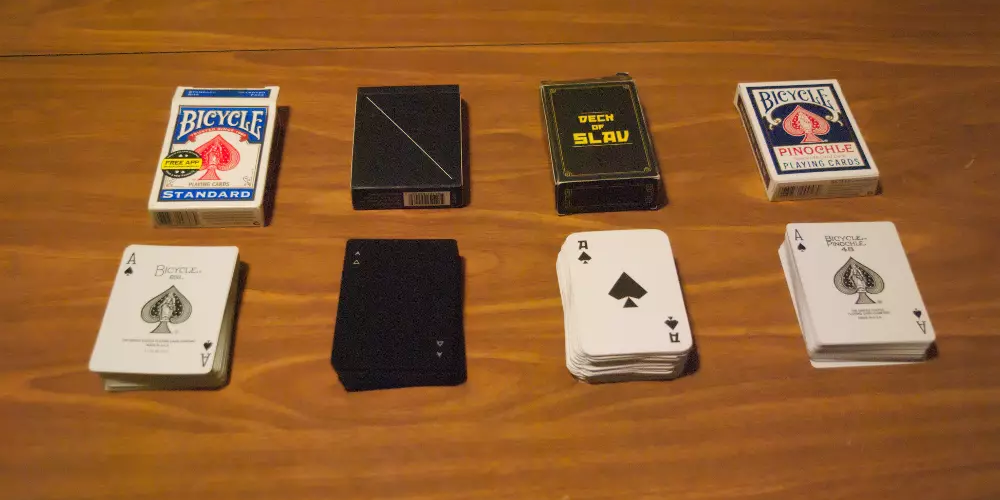 See, I'm a collector of many things… apparently playing cards are making that list rather quickly. You… will have to excuse my camera for this, it was definitely not a fan of the lighting I have.
I'm no Chris Ramsay, but that doesn't mean I can't appreciate a good deck of cards. Plus I like these and this is my site, so I'll share. 😛
And this is just covering normal playing card decks, not some special ones… though there is one specific one that I'll mention later.
Continue reading