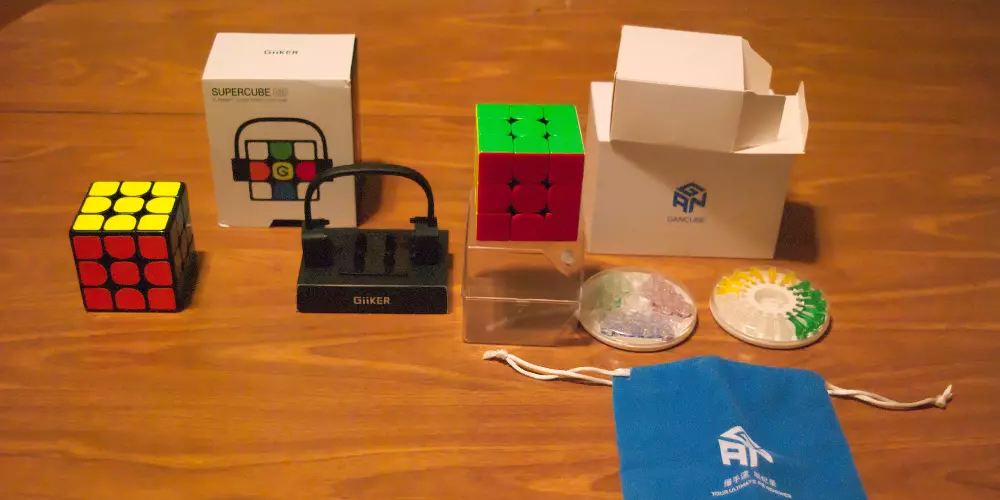 Hey as long as we're going to be talking about the things I like to play with, we might as well get this one over with too, right?
Now show of hands, who's surprised that I have a few of these sitting around?
First off, let's get the numbers out of the way first… PB of 32.15, Roux method. Anyways, let's talk cubes.
Continue reading