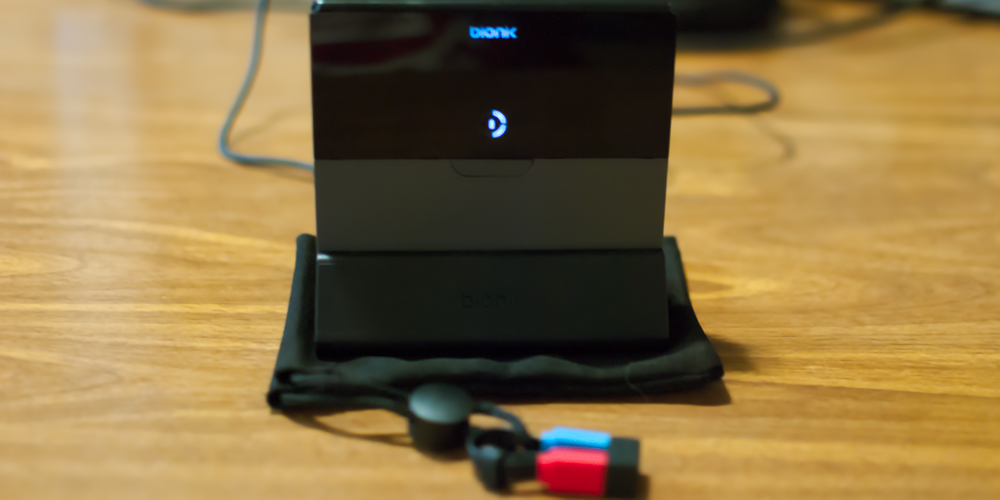 Yeah my camera was not happy with this one, prepare for a few blurry shots.
That is the Power Plate by Bionik, a $50, 5500 mAh battery bank for the Nintendo Switch that acts as a Joy-Con charging grip, and a battery for the Switch too, if you want.
But more than just that… it's really just a USB-C power bank with two Joy-Con rails on the sides.
Continue reading